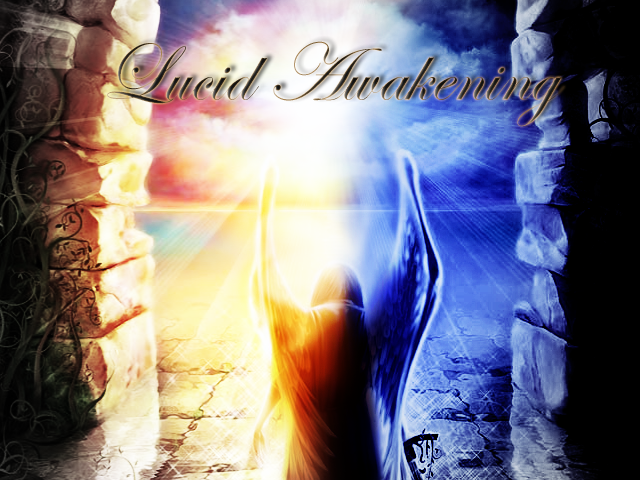 A world once whole, now torn apart.
A great evil now wishes to bring the worlds together once again.
If the worlds merge, both will fall to ruin, and all life will be turned to darkness.
Instructions:
Download both files provided above.
Install RTP package to computer.
Extract Lucid_Awakening_V1_2.zip.
Install font, BLACKCHA.TTF, included in Lucid Awakening zip file.

(Drag BLACKCHA.TTF to C:\\WINDOWS\Fonts.)

Play Lucid Awakening.
Here is a review for my game: CLICK HERE